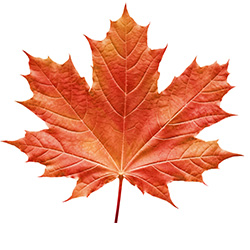 NOTES //
Maintenance Landing Page (category-blog)
postings listed : town infrastructure issues and accomplishments, alerts, possible seasonal services contract information most of which will be extracted via approved TC minutes & TC reports.
Develop: Maintenance & Staff(label) page?, Safety & Public Concerns(label) page?, documents & links accordingly
TWG Lighting Committee was formed in January 2019 to address the issues concerning what to do with our aging streetlights? Since then the committee was able to finalize a deal with Pepco that will convert the bulk of our streetlights (95) to LED bulbs. This will not...