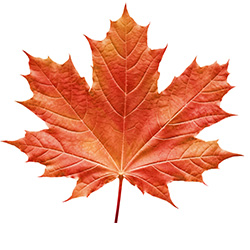 NOTES //
Maintenance Landing Page (category-blog)
postings listed : town infrastructure issues and accomplishments, alerts, possible seasonal services contract information most of which will be extracted via approved TC minutes & TC reports.
Develop: Maintenance & Staff(label) page?, Safety & Public Concerns(label) page?, documents & links accordingly
The Town needs your interest, energy and/or expertise! You've probably noticed some areas around the Grove where water runoff has (is!) causing damage to roads or property? And in our West Woods, stormwater runoff damage is acute, threatening forest health and...