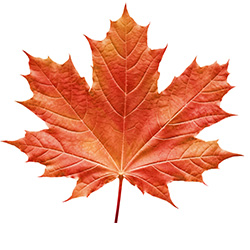 NOTES //
Maintenance Landing Page (category-blog)
postings listed : town infrastructure issues and accomplishments, alerts, possible seasonal services contract information most of which will be extracted via approved TC minutes & TC reports.
Develop: Maintenance & Staff(label) page?, Safety & Public Concerns(label) page?, documents & links accordingly
TC Minutes - January 2019/ Worked on Town Hall handicap lift for the yearly State inspection. Put up the Christmas tree in the Gazebo. Removed bead board paneling from around the electric panel in the Town Hall in preparation for work by contractor; stained and...