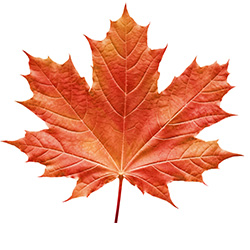 NOTES //
Maintenance Landing Page (category-blog)
postings listed : town infrastructure issues and accomplishments, alerts, possible seasonal services contract information most of which will be extracted via approved TC minutes & TC reports.
Develop: Maintenance & Staff(label) page?, Safety & Public Concerns(label) page?, documents & links accordingly
Next Meeting: Tuesday, January 14, 2020; 7:30 p.m. in the Town Council Meeting Room. The Stormwater Management Committee meets the 2nd Tuesday of each month. The Committee will resume regular meetings on January 14th. The Request for Proposal (RFP) for the West Woods...