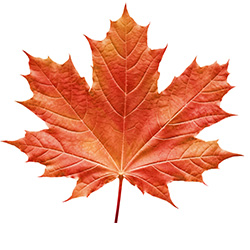 NOTES //
Maintenance Landing Page (category-blog)
postings listed : town infrastructure issues and accomplishments, alerts, possible seasonal services contract information most of which will be extracted via approved TC minutes & TC reports.
Develop: Maintenance & Staff(label) page?, Safety & Public Concerns(label) page?, documents & links accordingly
Next Meeting: Tuesday, March 10, 2020; 7:30 p.m. in the Town Council Meeting Room. The major topic is expected to be follow-up on the evaluations of the proposals received for the West Woods Watershed Study. We also will be discussing coordination with both Montgomery...