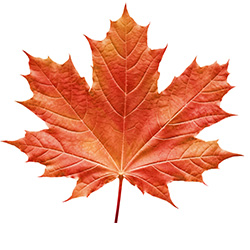 NOTES //
Maintenance Landing Page (category-blog)
postings listed : town infrastructure issues and accomplishments, alerts, possible seasonal services contract information most of which will be extracted via approved TC minutes & TC reports.
Develop: Maintenance & Staff(label) page?, Safety & Public Concerns(label) page?, documents & links accordingly
TC Minutes - March 2019/ Repaving: Work will begin when the weather cooperates. Speed Hump Trial: One Superior Speed Hump was installed on Grove Road, with appropriate signage. Street Lights: The Washington Grove ad hoc Lighting Committee met in February. A Dropbox...