Forestry & Beautification Committee
The Forestry and Beautification (F&B) Committee of the Town of Washington Grove oversees the health and maintenance of trees, shrubs and the general appearance of Town land in the residential area of town, including the parks.
The committee liaises to the Town Council through the Council member for Forestry & Beautification.  The Woods Committee, including its liaison to the Council, restores and manages the Town's forest preserve, which encompasses both the East and West Woods.
Through the F&B Committee, interested residents can be part of ensuring our continued tree canopy by:
selecting new trees for planting each year,
determining tree health needs,
developing landscaping plans around public buildings and in our parks,
supervising installation of new trees, and
planting annual/perennial plants at the Town entrance and the Town Hall.
F&B meeting times are published in the Town Bulletin; we'd love to have you join us!
New for 2023: Forestry and Beautification Canopy Tree Replacement Proposal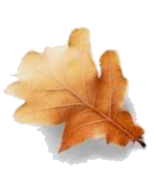 A significant number of older canopy trees on Town property have died in recent years. The Committee has already responded by increasing the number of trees installed over the past three years, and recommends continuing with our current planting rate of about 24 new trees per year while continuing to increase the overall species diversity.  Read more about the status of our canopy and the Committee's thinking (PDF).
Notes on Native Plants
Are you interested in using more native plants in your yard to increase butterflies and other native pollinators? Here's advice and local resources from some Town residents.
The Woman's Club and the Forestry & Beautification Committee co-hosted a free Zoom seminar Going Native: How to Turn Your Yard into a Habitat for Nature on Thursday, March 17, 2022. Learn more about this event and view a video recording of the presentation (YouTube; 57 min.).
Planting trees is a key tool in the fight against global warming. Climate change is caused by an increase in greenhouse gases (primarily carbon dioxide) in the atmosphere. Trees help to reduce these gases by taking in carbon dioxide from the atmosphere and storing it...
read more
Doug Tallamy's Presentation "Homegrown National Park"
In this talk, which was sponsored by the Town's Sustainability, Forestry & Beautification, and Woods Committees, Dr. Doug Tallamy, T.A. Baker Professor of Agriculture and Natural Resources at the University of Delaware, explains to Grovers what they can do to support a healthy ecosystem and why that's important. He describes an approach to conservation that empowers each of us to play a significant role in the future of the natural world.  Watch the video here.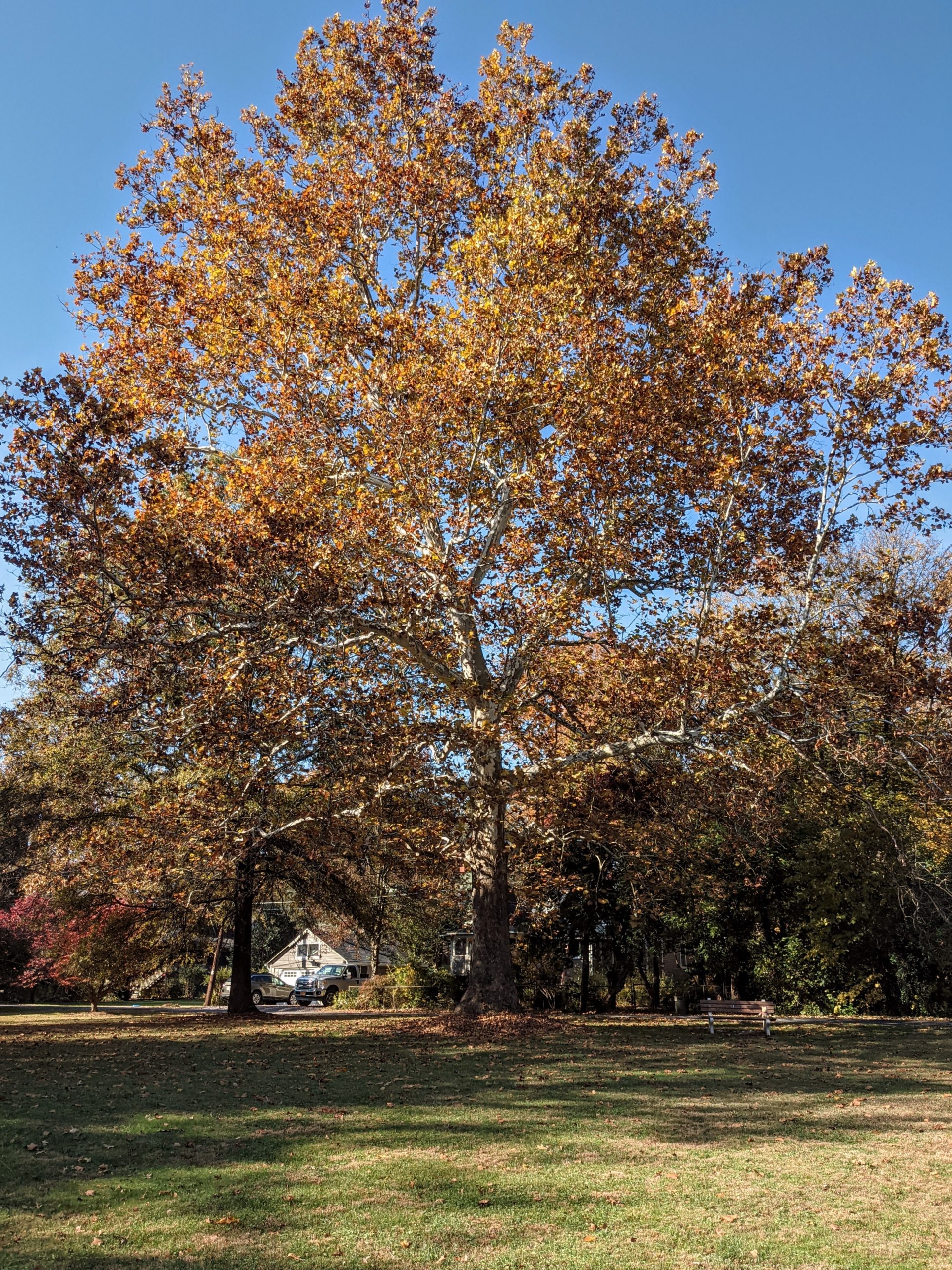 Meeting Agendas and Minutes