Forestry & Beautification Committee
The Forestry and Beautification (F&B) Committee of the Town of Washington Grove oversees the health and maintenance of trees, shrubs and the general appearance of Town land in the residential area of town, including the parks.
The committee liaises to the Town Council through the Council member for Forestry & Beautification.  The Woods Committee, including its liaison to the Council, restores and manages the Town's forest preserve, which encompasses both the East and West Woods.
Through the F&B Committee, interested residents can be part of ensuring our continued tree canopy by:
selecting new trees for planting each year,
determining tree health needs,
developing landscaping plans around public buildings and in our parks,
supervising installation of new trees, and
planting annual/perennial plants at the Town entrance and the Town Hall.
F&B meeting times are published in the Town Bulletin; we'd love to have you join us!
Planting trees is a key tool in the fight against global warming. Climate change is caused by an increase in greenhouse gases (primarily carbon dioxide) in the atmosphere. Trees help to reduce these gases by taking in carbon dioxide from the atmosphere and storing it...
read more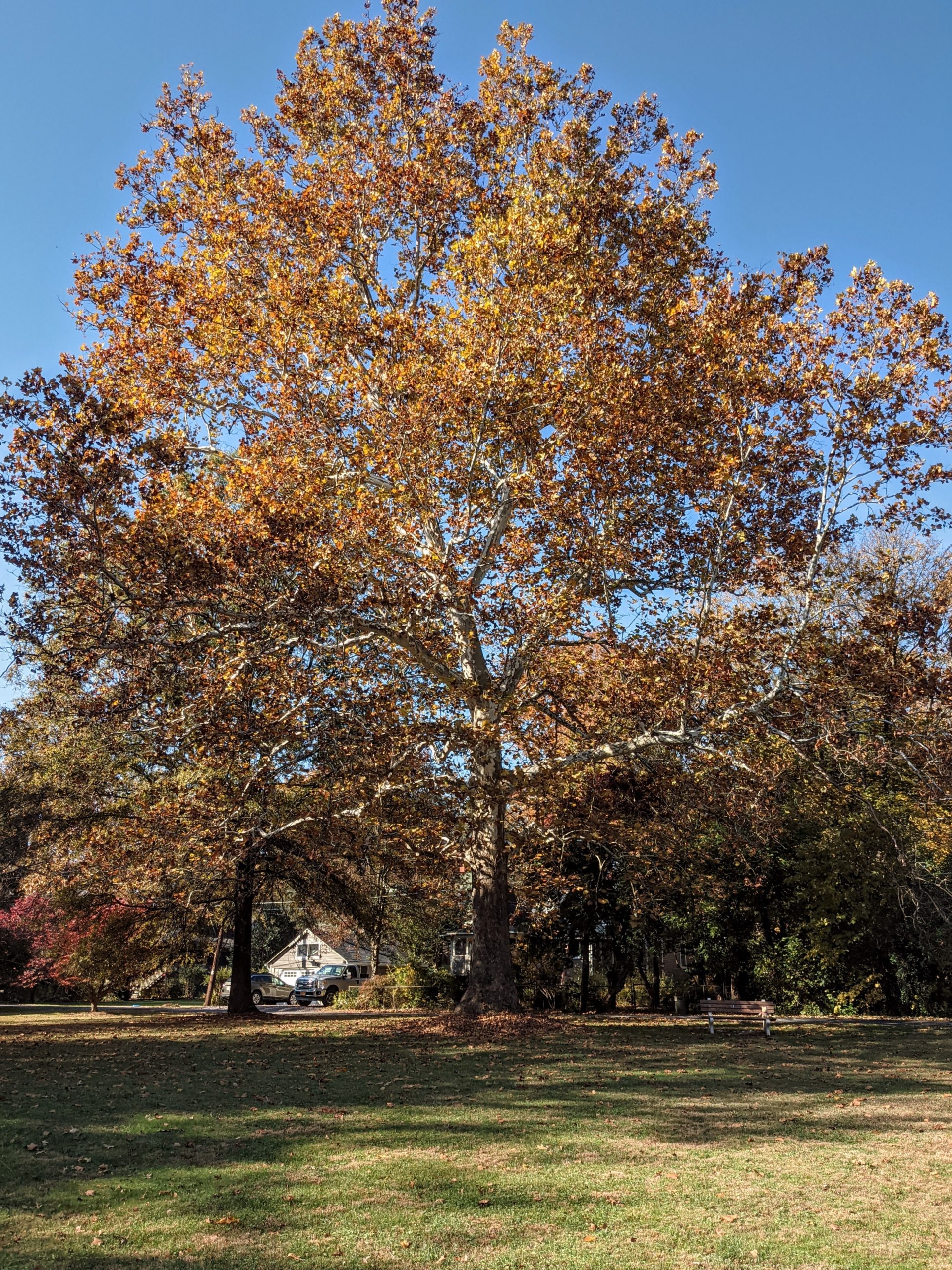 F & B Committee News
---
The latest news from the Committee is contained in the F & B Committee section of the most recent monthly Town Bulletin: