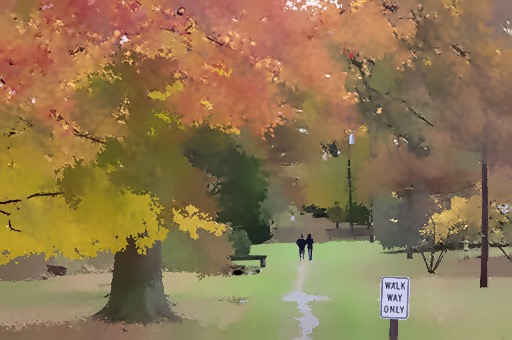 Upcoming Events and Dates of Note
Learn about Accessory Dwelling Units (ADUs)

This fall, RASEC presents a series of programs about accessory dwelling units (ADUs).  Watch the Thursday, September 22 presentation from Kol Peterson (Passcode: Myw5.J=R), nationally-known ADU advocate, author of "Backdoor Revolution: The Definitive Guide to ADU Development," and founder of the world's first tiny-house hotel.  The remaining two programs will be:
Wednesday, October 26, at 7:30 pm via Zoom, about Montgomery County's goals and experiences with ADUs; and
Thursday, December 1, at 7:30 pm via Zoom, discussing research regarding ADUs, diversity, and social equity.
2022 Bluestoberfest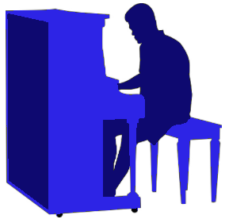 The 14th Annual Grove Fest is on for Saturday, October 1st, 6-10 pm.  Please come out and enjoy a fun musical gathering with family and friends as we celebrate the autumn season with acoustic sounds from… direct from Philadelphia… Norman Taylor and Jay Summerour from 6-7 pm and then enjoy the high-energy funky blues from The Billy Thompson Band from 7:30-10 pm. This event will be held at the Gazebo (McCathran Hall if it rains). This event will be a BYO picnic and BYOB!
For more information on the event, please contact Lawren Selby at (703) 203-1643 or Eric Selby at (703) 203-8100. We can sure use your help with set-up and clean up so please e-mail or call us if you are willing to help or have any questions. We look forward to hearing from you as we gear up for the 14th Annual Washington Grove "Bluestober Fest!"  And, of course, the event is "Lederhosen Optional."
News You Can Use
---
Running Low on Covid Test Kits?
Also, from WaPo, when you have Covid, here's how you know you are no longer contagious.
Out, Out, Damned Spot[ted Lanternfly]!
Montgomery County is now part of a spotted lanternfly quarantine zone.  What does that mean and what should we do?  Learn more here.
It's Tick Season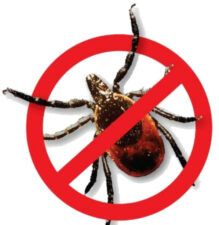 Learn:
---
> Older News You Can Use items have been moved to the News You Can Use Archive.
Town Council
September 12, 2022 Meeting

Minutes — not yet available
Historic Preservation Commission
September 20, 2022 Meeting

Minutes — not yet available
Planning Commission
October 5, 2022 Meeting

Minutes — not yet available
September 7, 2022 Meeting

Minutes — not yet available
Mayor and Town Councilors and their Areas of Responsibility
Town Office Contact Info
---
McCathran Hall
300 Grove Avenue
PO Box 216
Washington Grove, Maryland
20880-0216
Town Office
Located in the lower wing of McCathran Hall, the office is usually open 9:30am – 12:30pm; and 1:00pm – 5:00pm. Town Clerk Kathy Lehman is available to answer your questions. Please drop by, call the office at 301-926-2256 or send an email to [email protected].
Volunteer Committees