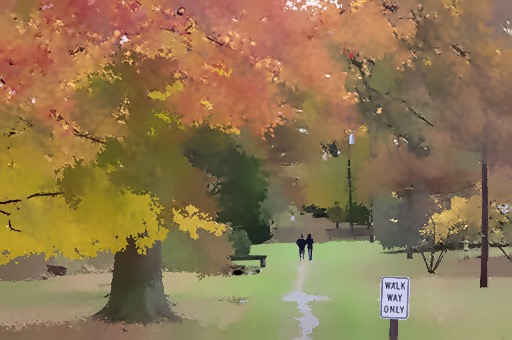 Upcoming Events and Dates of Note
More Composting Leads to Fewer Extreme Weather Events?  Say What?
When yard and garden vegetation and food waste are transferred to landfills and buried under piles of refuse, these organic materials degrade. Starved of oxygen, these materials release carbon in the form of methane, a greenhouse gas that is a major contributor to climate change.
But applying rich compost can keep carbon in the soil.  Less carbon emitted into the air decreases the effects of climate change, reducing the frequency and intensity of extreme weather events.  (And did you know that a single acre of land supplemented with compost can offset 75% of a car's annual emissions!).  For more information on composting, see the Sustainability Committee's Compost at Home page.
News You Can Use
---
Unfortunate Experience with a Local Cop?
You can now file a complaint through the new Montgomery County Police Accountability Complaint Form.
Running Low on Covid Test Kits?
Also, from WaPo, when you have Covid, here's how you know you are no longer contagious.
Out, Out, Damned Spot[ted Lanternfly]!
Montgomery County is now part of a spotted lanternfly quarantine zone.  What does that mean and what must we do?  Learn more here.
It's Tick Season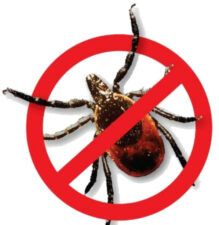 Learn:
---
> Older News You Can Use items have been moved to the News You Can Use Archive.
Mayor and Town Councilors and their Areas of Responsibility
Town Office Contact Info
---
McCathran Hall
300 Grove Avenue
PO Box 216
Washington Grove, Maryland
20880-0216
Town Office
Located in the lower wing of McCathran Hall, the office is usually open 9:30am – 12:30pm; and 1:00pm – 5:00pm. Town Clerk Kathy Lehman is available to answer your questions. Please drop by, call the office at 301-926-2256 or send an email to [email protected].
Town Council — Most Recent Documents
July 11, 2022 Meeting
June 13, 2022 Meeting
May 24, 2022 Meeting
Historic Preservation Commission — Most Recent Documents
July 19, 2022 Meeting

Minutes — not yet available
June 21, 2022 Meeting

Minutes — not yet available

May 17, 2022 Meeting
April 19, 2022 Meeting

Minutes — not yet available
Planning Commission — Most Recent Documents
August 3, 2022 Meeting

Minutes — not yet available