Financial & Budget Information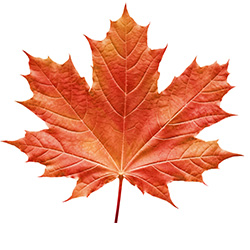 Budget Documents
Budgets
Auditor's Report and Financial Statements
Treasurer's Reports
Maryland law requires municipal budgets to be adopted by ordinance. On May 17, the Town Council affirmed the action taken by the May 8 Town Meeting and enacted Ordinance 2021-05 adopting the identical budget and tax rates.
Budget Meeting of the Town Council Monday, March 22, 2021 | 7:30 p.m. | McCathran Hall Council Room Remote Zoom Meeting Access The public is invited to attend this virtual meeting via ZOOM at: https://us02web.zoom.us/j/82777904971?pwd=MjNUV3hQTFZwOCtrUWR1T24vWmM5QT09...
Monday, March 22, 2021, 7:30 pm via Zoom The Mayor and Council will hold a work session to plan a budget for the coming year which begins on July 1, 2021. Public input is welcomed. At their April 12 meeting, the Council will adopt a recommended budget. A summary of...